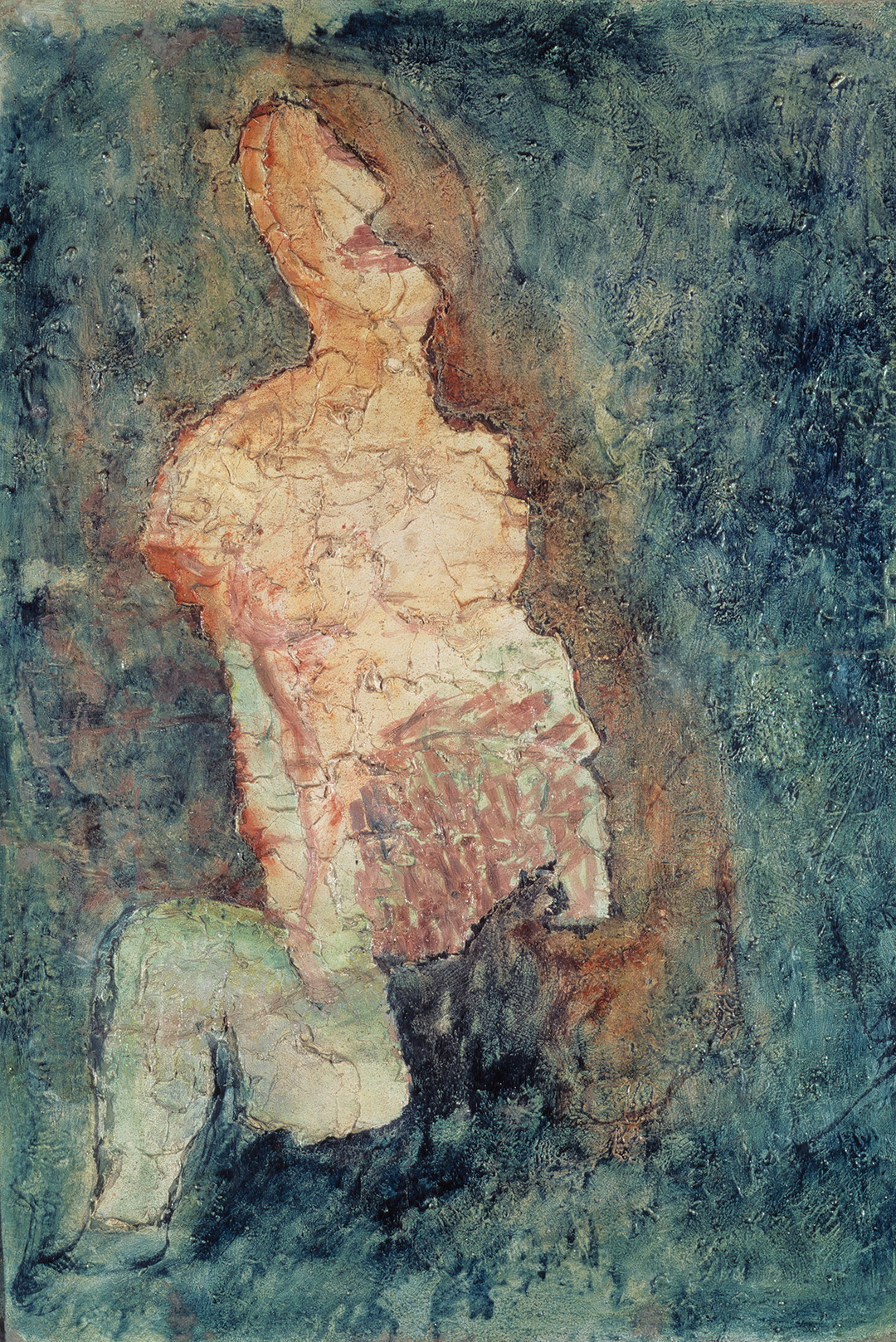 A cornerstone of our in-house research and expertise
Jean Fautrier
Sarah, 1943 (detail)
Library
Reflecting the scope of our connoisseurship, our library contains a collection of over 18,000 books divided into two main sections: Impressionist and Modern Art (1820–1945), and Post-War and Contemporary Art (from 1945 to the present).
Read more +
Our library is an essential tool to facilitate independent research and evaluate the quality, provenance and importance of the works we select for our clients. The collection was initiated by Marc Blondeau who passionately hunted for old catalogues and art books in the second-hand bookshops of Paris in the late sixties. Under his spirited supervision, it has grown to encompass catalogues raisonnés, monographs, exhibition and auction catalogues, among others. It is curated according to scientific standards and digitally catalogued. The collection is constantly enriched by the acquisition of new publications thanks to our ongoing observation of the art market and artists in our focus.
The library is a cornerstone of our connoisseurship. It is central to our working methods, standards and professional ethics.
Read less –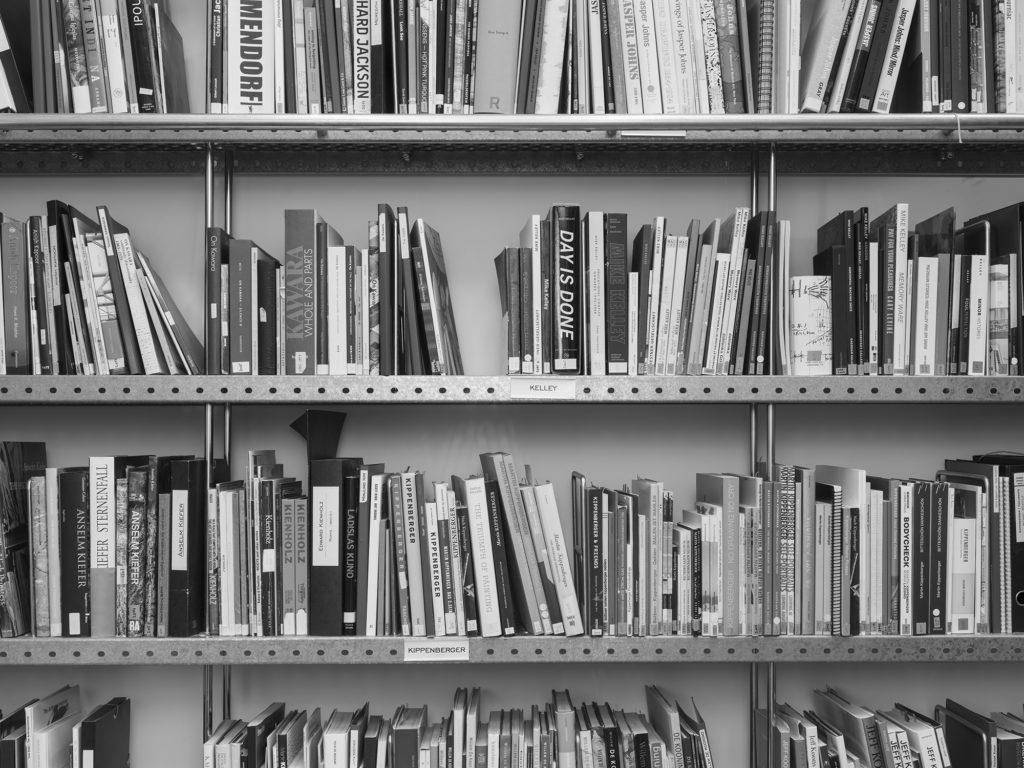 Catalogues raisonnés
A catalogue raisonné is a scholarly annotated listing of all the known works of an artist either in a specific medium or all media.
Read more +
Catalogues raisonnés are fundamental tools for researching the provenance, the exhibition history, and legitimate authenticity of a work of art.
Under the direction of Marc Blondeau, Blondeau & Cie published the ACI (Art Catalogue Index), a reference inventory of catalogues raisonnés from artists born between 1240 to the late 20th century, covering painting, sculpture, works on paper and contemporary media.
The ACI is organized into two volumes. Volume I (1st ed. 2009, 2nd ed. 2020), produced in collaboration with Thierry Meaudre, lists artists born between 1780 and the late 20th century. Volume II (ed. 2020), produced by Etienne Breton, focuses on Old Masters and lists artists born between 1240 and 1779.
Read less –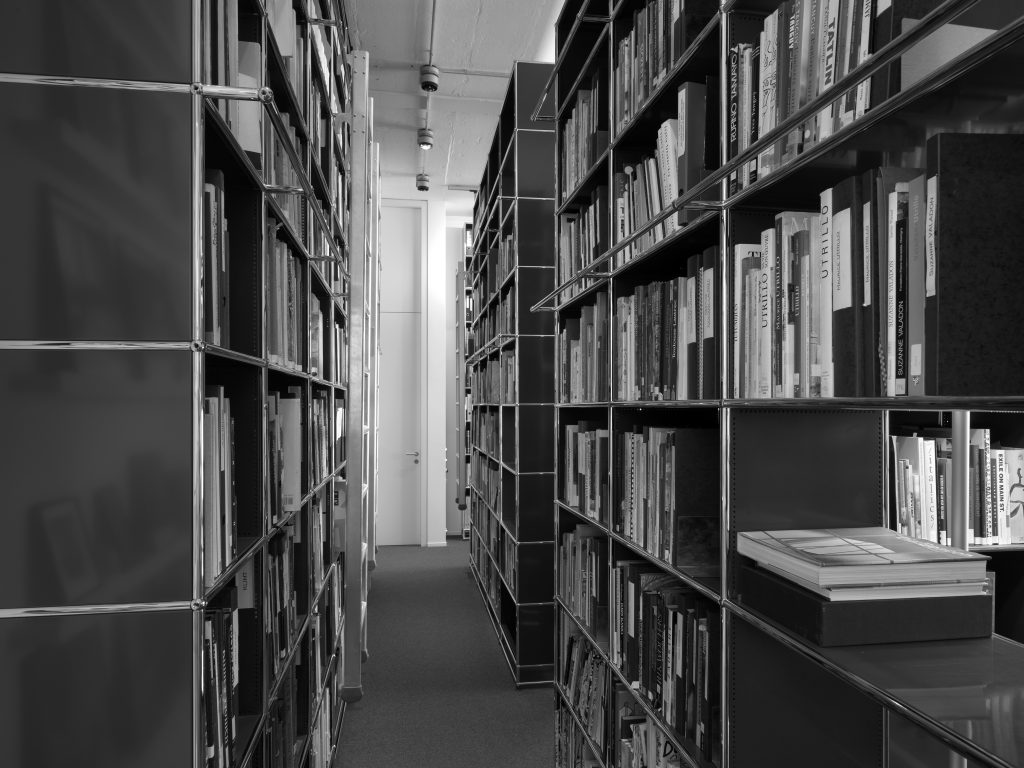 Catalogues of Collections
Also, many rare catalogues of private and institutional collections are part of the library.
These collections might sometimes reveal unexpected information that provide unique insight to the history of a particular work of art.
Read more +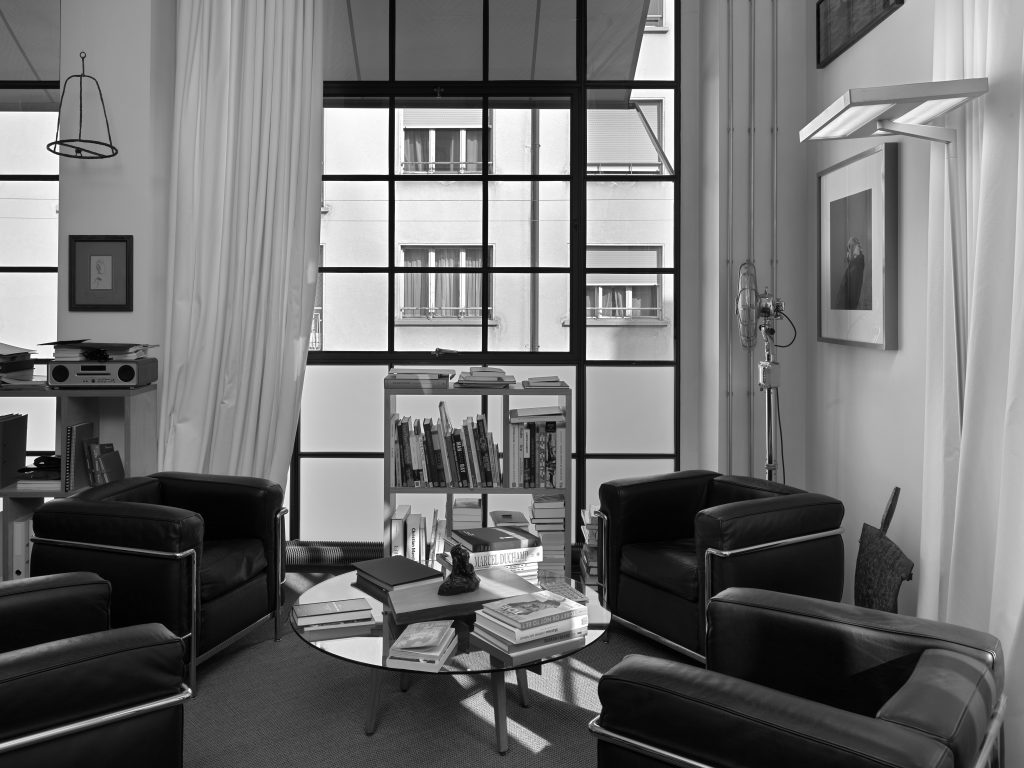 Auction catalogues
The library houses more than 1,800 selected auction catalogues. The oldest auction catalogue in our library dates back to 1872.
Read more +
Tracing provenance and appraisal, the auction catalogue is an essential resource when investigating on a work of art.The auction may sometimes be the sole opportunity to identify an object passing from one private owner to another.
Read less –