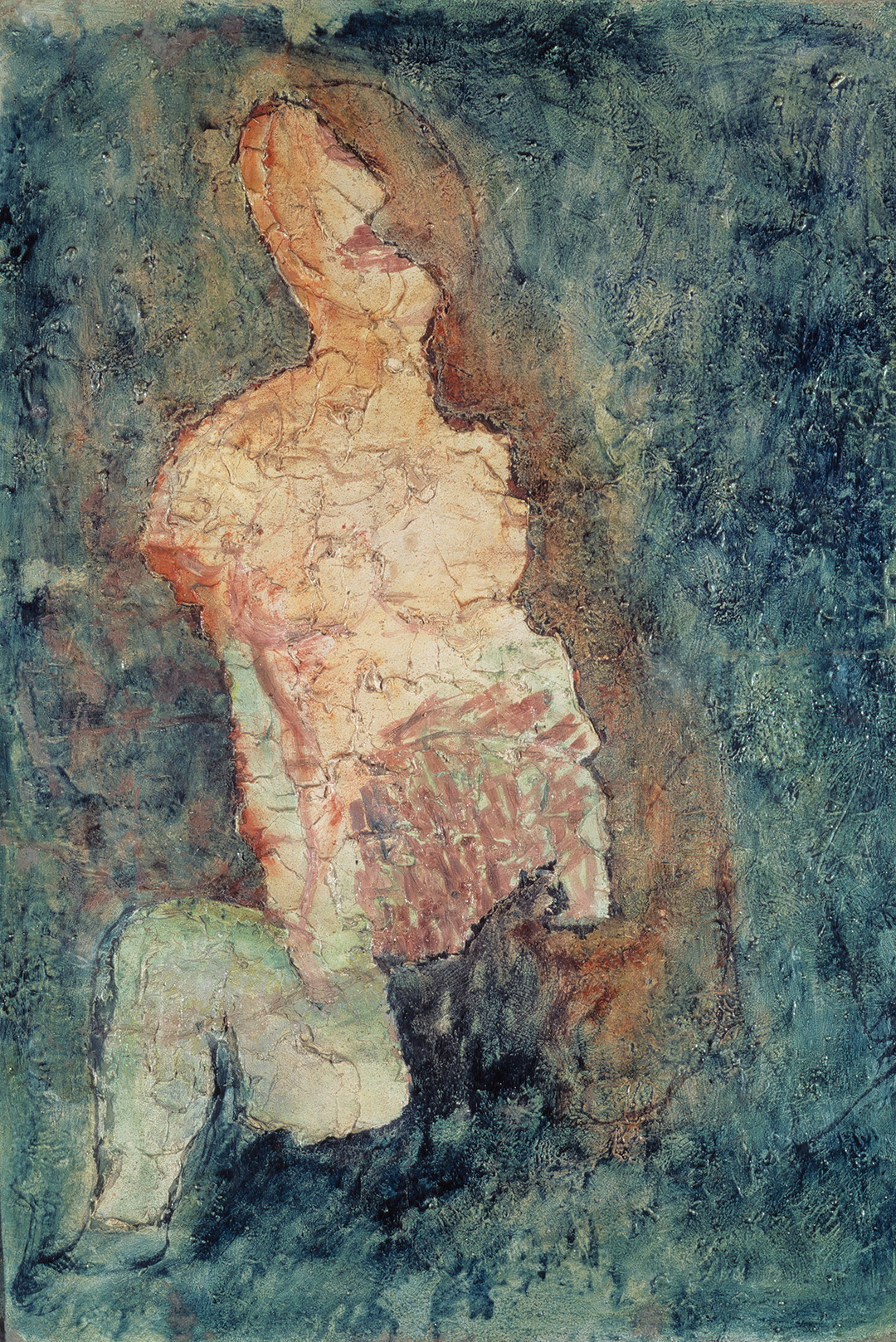 Our independent expertise and unique connoisseurship allow us to propose exceptional works of art tailored to your aspirations
Jean Fautrier
Sarah, 1943 (detail)
Our company has been active as an art advisory firm since 1987. We are recognized for our expertise in Impressionist, 20th-century and Contemporary Art.
Building a strong art collection requires time, qualified information and a reliable international network. Through our unique connoisseurship and extensive connections, we research reference works of art to develop and enhance your collection.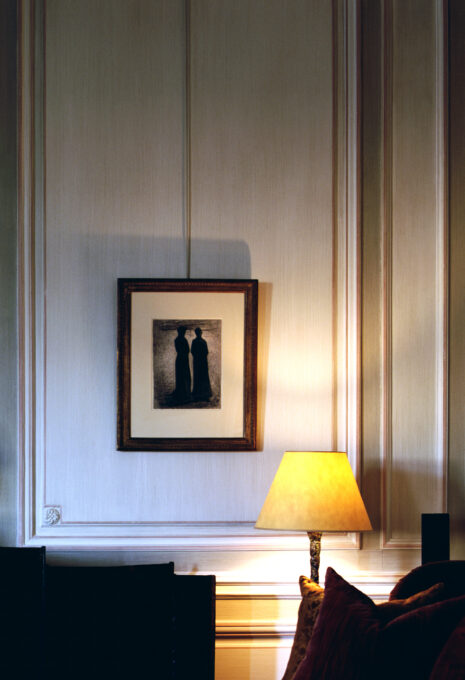 Louise Lawler, Abat-Jour, 2014
Our business covers a large range of art movements from Impressionism to Contemporary Art including Fauvism, Cubism, Surrealism, Abstract Expressionism, Pop Art, Minimalism, Conceptual art, The Pictures Generation and emerging art.
We source the finest works of art directly from private collections and institutions through our longstanding and trusted relationships in the art world. We also search works of art through international galleries, fairs and auctions.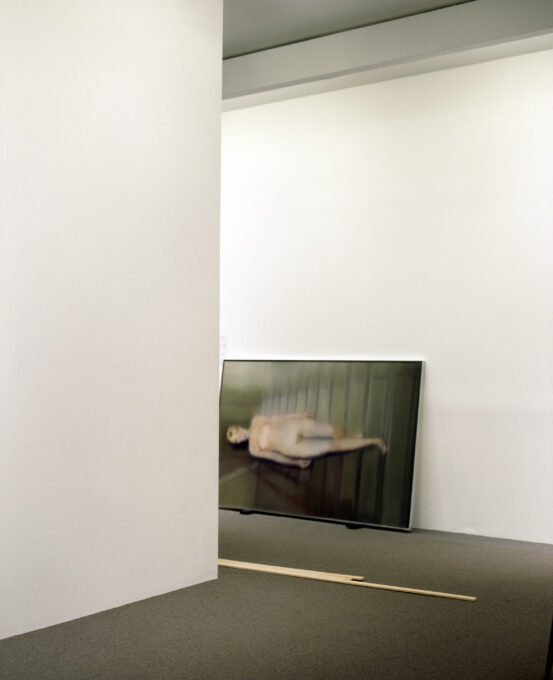 Louise Lawler, Nude, 2002
For each work of art taken care of, we provide thorough cataloguing including provenance, exhibition and literature, based on the invaluable resources of our in-house library and our independent expertise.
Using our knowledge of the art market, we guide and assist you in your acquisitions and sales. We also coordinate all logistics including insurance and condition reports, framing, packing, shipping, delivery and on-site installation.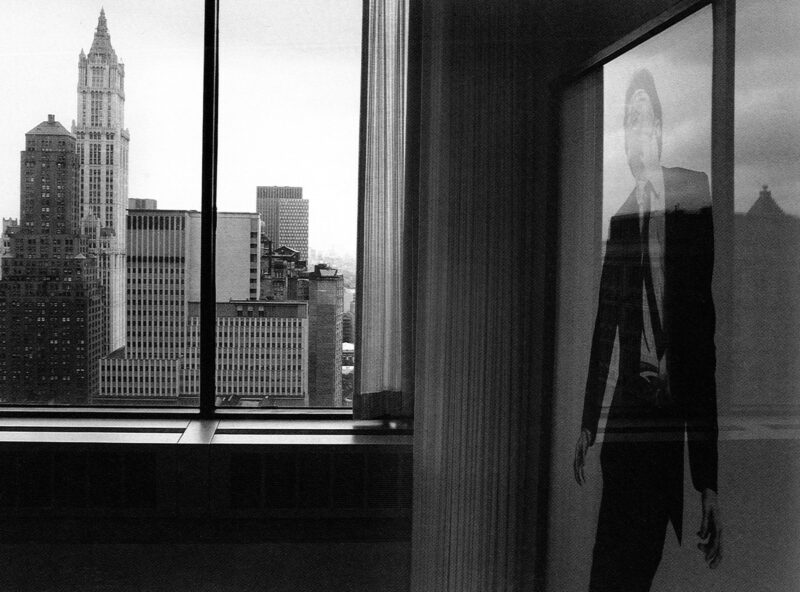 Louise Lawler, Arranged by Donald Marron, Susan Brundage, Cheryl Bishop at Paine Webber, Inc., 1982
Art collecting is an intimate and individual experience. Blondeau & Cie stands by you to create a unique relationship, mindful of your artistic interests, tailored to your goals and aspirations. We operate with strict confidentiality in our brokerage activities as in our recommendations for your sales and acquisitions.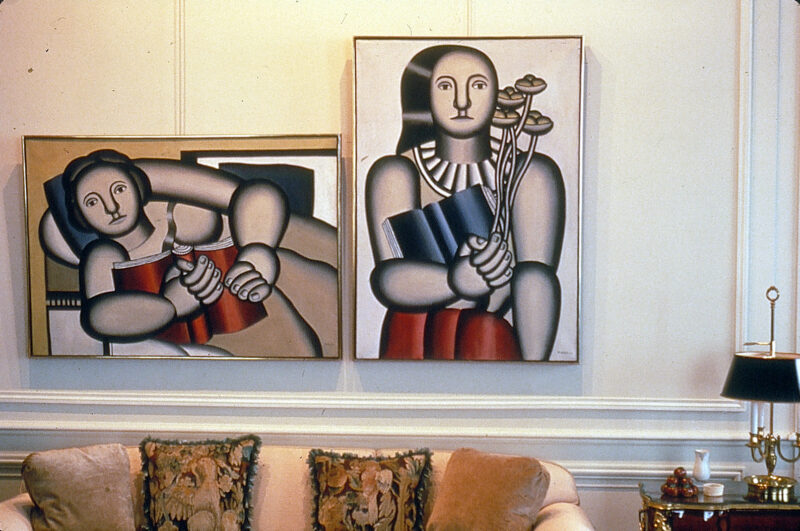 Louise Lawler, La Lecture, 1924, Femme Au Livre, 1924. Positioned Together, Tous Les Deux, Ensemble, New York, 1985, 1985